Each spring, more than 80% of the world's population of Sandhill Cranes – around 1,000,000 birds – converge on the Platte River in central Nebraska as they migrate north to their nesting grounds. National Geographic named this annual migration as one of North America's two greatest natural wildlife phenomena. Millions of migrating ducks and geese arrive with them. This one-of-a-kind experience draws visitors including avid birders, scientists, and casual tourists from across the country and across the globe.
Crane Trust
In 2014, the Crane Trust documented that a Platte River sandbar on their property serves as the largest crane roost in the world during the sandhill cranes' spring migration. Sandhill cranes use same part of the river to roost on year after year during their mid-migration stop on the Platte River
The Crane Trust Nature & Visitor Center is your headquarters for the spring migration of the sandhill cranes. Their guided viewing blind tours are designed to get you as close to the cranes as possible without disturbing them. VIP experiences are also available with lodging provided by the Crane Trust in newly constructed cabins. A handicapped-accessible footbridge tour overlooks a smaller channel of the Platte River on the trust property.
Public Viewing
Guided tours are necessary to see the sandhill cranes. A public viewing deck is located in a county park (River Park) on the Platte River, and gravel turn-offs along Platte River Road offer opportunities to view the cranes in cornfields as they feed midday.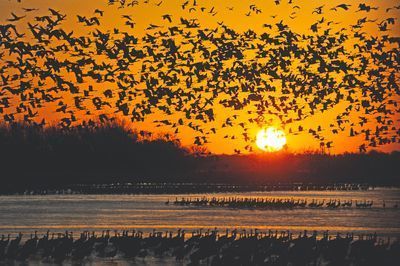 Crane Cabin Retreat
For a more customizable and longer crane-viewing experience, the Crane Cabin Retreat is available on one of the best stretches of river for crane viewing in the central flyway.
Find out more about experiencing the Sandhill Cranes in Grand Island now!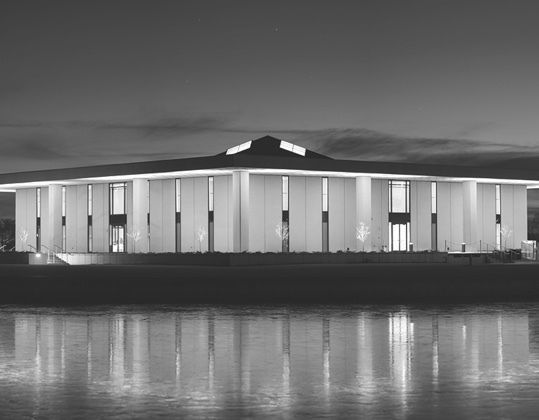 Things to do
The Railside district, our historic downtown, offers unique shopping and dining, breweries, and an operating 1930s movie theater.
Museums

Breweries

Food

Events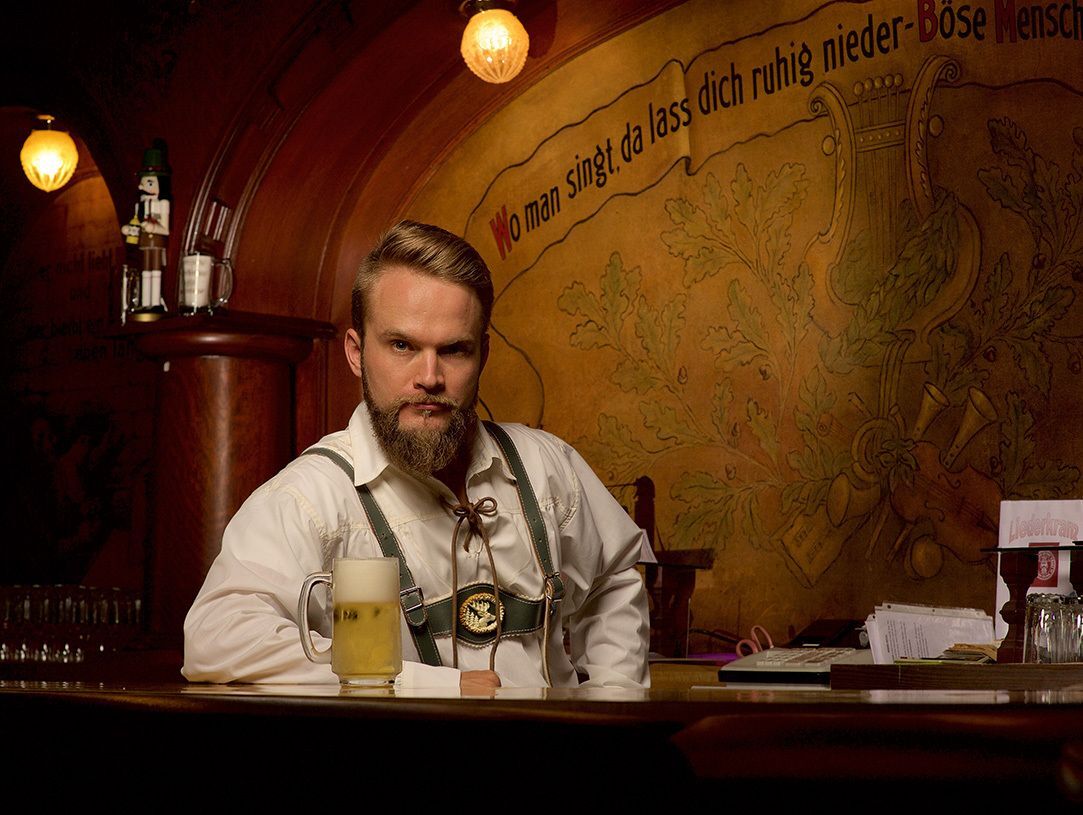 Characters of Grand Island
Chris * Fonner Park Horse Racing

"I have a lot of good memories here. Come and make some of your own."
Connect with us
201 West 3rd St.
Grand Island, NE 68801
(308) 382-4400