Said to be one of the greatest wildlife spectacles on the continent, each spring more than 80 percent of the world's population of Sandhill Cranes merge within the Platte River Valley. From March to May, over 250 species of water fowl flock to the Hastings area, making it a prime viewing location.
The best place in the Hastings area to view the cranes is at the Crane Trust Nature Center only 25 minutes from Hastings.
Crane Trust Nature Center
The seeds for the Crane Trust Nature & Visitor Center were sewn years ago by a group of dedicated supporters who had a vision for a nature center on the Platte River focused on communicating the importance of preserving Nebraska's natural resources. The Center seeks to increase awareness and appreciation of the Platte River ecosystem by telling its story to a diverse audience from Nebraska and around the world.
Find out what else you can do in Hastings while you are in town for the cranes now!
Things to do
A place where you will meet artists, shopkeepers and storytellers while you stroll through downtown shops, beautiful parks and historic housing districts.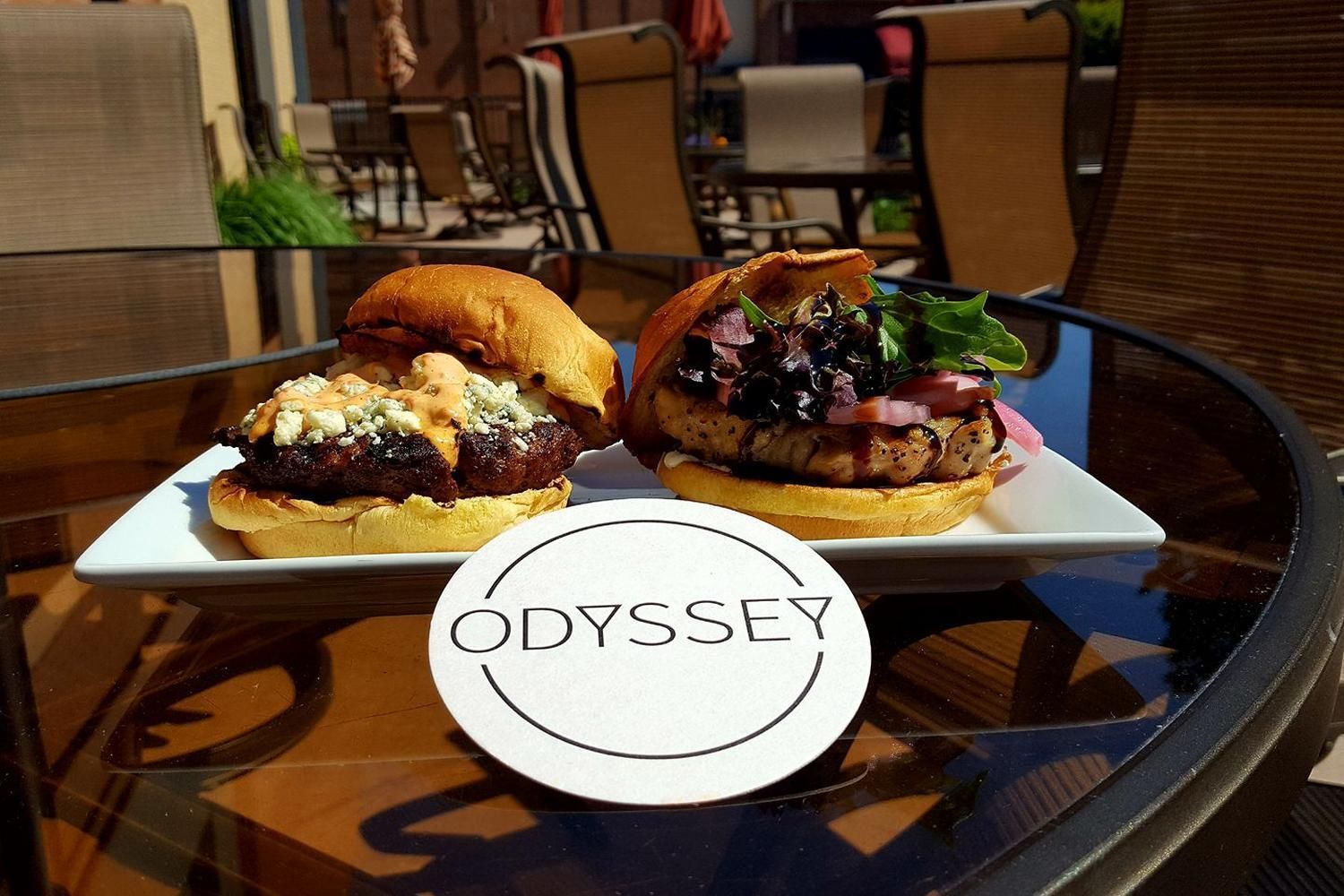 Fun and fine dining
From ethnic foods to juicy steaks, Hastings restaurants offer a wide variety of delicious and fun-filled dining experiences that are unique to our community.
Connect with us
219 N. Hastings Ave. 
Hastings, NE 68901 
(402) 461-2370