Each spring the most incredible migration event in the world passes through the North Platte, Nebraska area.
More than 200,000 Sandhill Cranes will spend about six weeks in the North Platte River valley fortifying themselves for the nesting period to come. While they are here, they will engage in beautiful courtship and pair-bonding behaviors.
Below are just a few of the ways to enjoy the Sandhill Cranes in North Platte.
Sandhill Crane Tours
To aid you in your experience of the Sandhill Crane migration, Dusty Trails LLC, your outdoor specialists in North Platte has developed tours during the most active time of the day for the Sandhill Crane courtship behaviors.
All tours include a round trip through the North Platte River valley between North Platte and Hershey. The tour will linger along the rural roads wherever there are large groups of Sandhill Cranes so that you can observe, video and photograph as much as you would like.
While on the tour, you will be treated to information about the Sandhill Cranes, their migration and behaviors you may observe in the fields.
Private Guided Viewing Blind – Dusty Trails
All tours are accompanied by an experienced guide. The morning blind tours will involve walking into the blind in complete darkness and remaining in the blind until all of the birds have left the river, approximately 8:30 or 9:00am. The evening blind tours will involve walking into the blind before sunset and remaining in the blind until full dark, approximately 9:00 or 9:30pm.
Prairie Chicken Dance Tours
In the spring the hearts of the Nebraska Greater Prairie Chickens turn toward love. To successfully attract a female mate, the male Prairie Chickens must impress them with their dancing prowess. Males will gather in large numbers on dancing grounds known as leks. They will cackle, jump and stomp their feet, sometimes scuffling with a rival. Then they will scrunch down and inflate their bright orange neck sacks and emit an eerie booming sound.
The ladies on the other hand will observe the shenanigans circumspectly, examining the prospects with a critical eye. However, if they see something they like, they may come forward for a brief, flurried assignation.
Dusty Trails LLC will host an excursion to a large and busy Prairie Chicken lek located south of Sutherland.
To discover all of the different ways to experience the cranes in North Platte, go to visitnorthplatte.com now!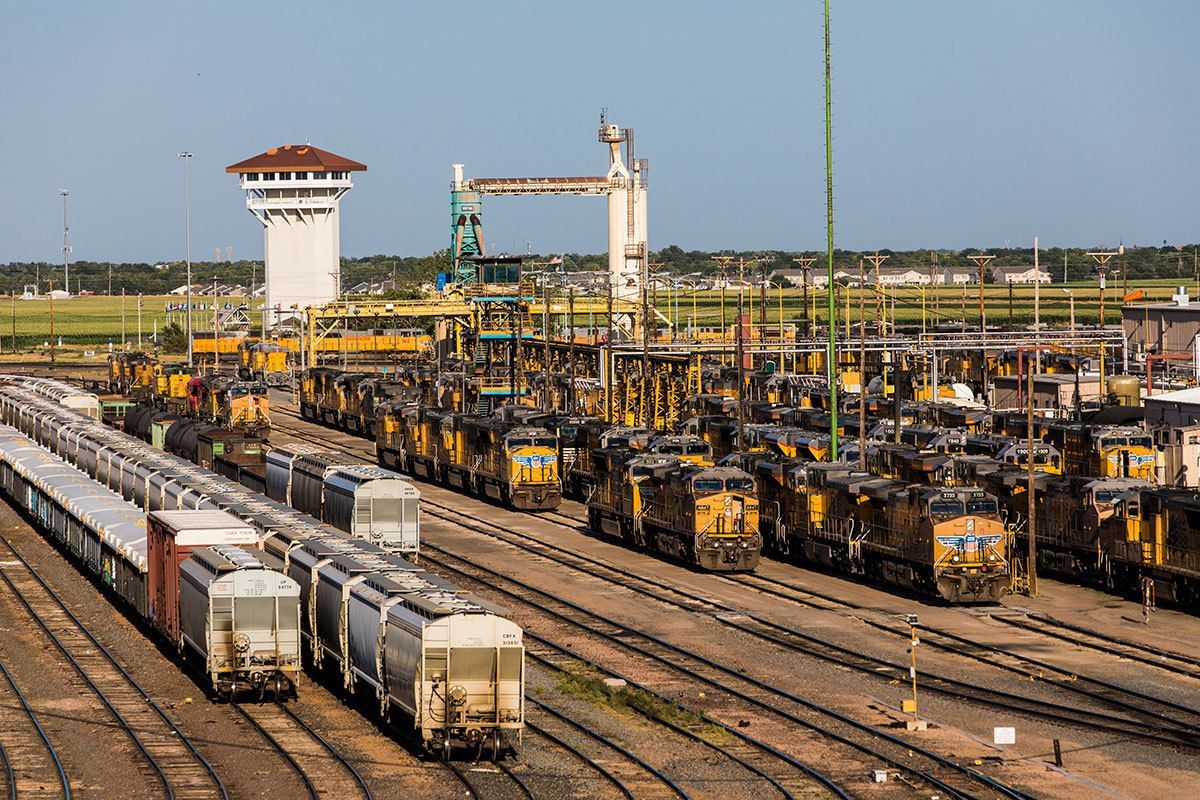 Things to do
Here you can explore the home of Buffalo Bill, view the world's largest classification railroad, float down the North Platte River in a cattle tank, or take a step back in time while learning about the WWII Canteen.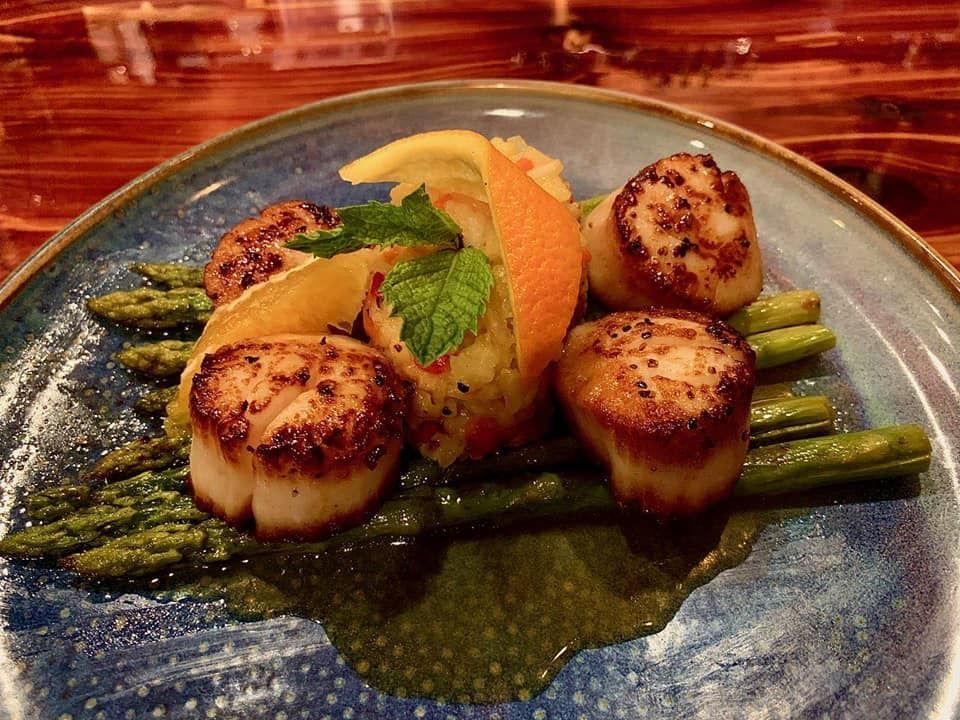 The newly revitalized Canteen District of North Platte is the place to go for local shopping, fine dining, and all things entertainment.
Connect with us
101 Halligan Dr.
North Platte, NE 69101
(800) 955-4528