When it comes to crane viewing in Kearney you have some options from a guided tour at Rowe Sanctuary to watching from one of the many public viewing locations in the area.
When crane season arrives a lot of exciting events come along with it. To see what's happening during your stay, visit the Kearney area events page.
Here are some of the ways to experience the migration of over 600,000 cranes yourself.
Rowe Sanctuary
Located just 20 minutes from Kearney, the Iain Nicolson Audubon Center at Rowe Sanctuary lies right in the heart of a critical spring staging area for migrating Sandhill Cranes. Audubon's Rowe Sanctuary is a non-profit organization set up to conserve the Platte River ecosystems for sandhill cranes and other wildlife through conservation and education. You will need reservations to participate in one of their guided tours but the visitor center is open daily during crane season for indoor viewing, family viewing and a fantastic gift shop.
Public Viewing
The Kearney area has multiple options for public viewing, designated areas are provided for different times of the day. Pull-offs offer opportunities for day-time viewing while cranes are as in the fields, while the Plautz Viewing Platform and Fort Kearny Bridge, spanning the Platte River, offer perfect sunrise and sunset viewing.
The Platte River Valley
The Platte River Valley is the most important stopover on this migration. The river provides the perfect spot to rest, and the nearby farmlands and wet meadows offer an abundance of food. Without the energy gained along the Platte, cranes might arrive at their breeding grounds in a weakened condition — where food may be limited until the spring growing season begins.
The Platte River region has a variety of habitats that support cranes. The most important is the Platte River itself. The river is very shallow and sandbars dot the channels. It is here the cranes rest at night, gaining protection from predators like coyotes.
Learn more about everything Kearney has to offer this crane season now!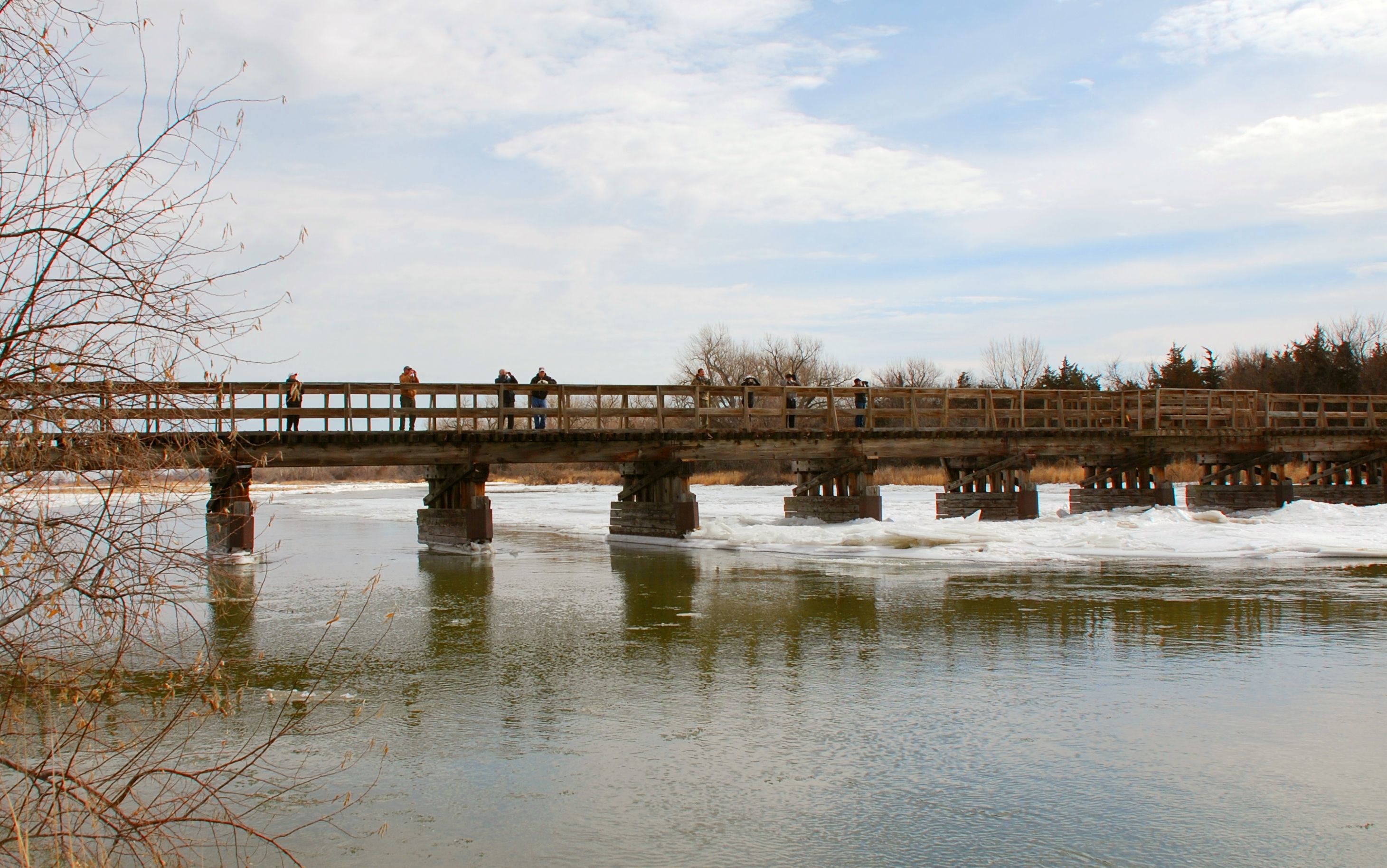 Things to do
Kearney is home to the University of Nebraska at Kearney as well as the Archway. Experience the sandhill crane migration at Audubon's Rowe Sanctuary 15 miles east of Kearney.
Museums

Breweries

Food

Events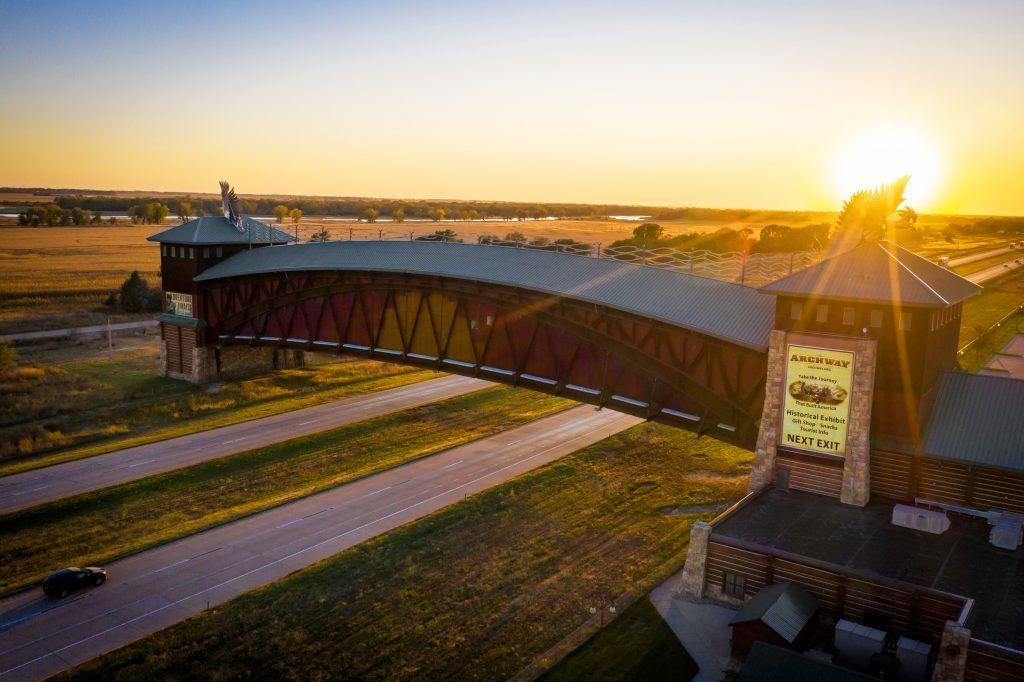 Kearney has a plethora of hotel rooms minutes from the Platte River and crane viewing areas. Book your room today!
Connect with us
1007 Second Avenue,
PO Box 607
Kearney, NE 68847 
(308) 237-3178